🎁This adorable and functional Scalloped Basket can be easily obtained using our template.


💝Easy to make scalloped baskets or bins to help organize any room in your home.
🧺The completed basket can hold anything from items in your sewing room to napkins at your picnic table!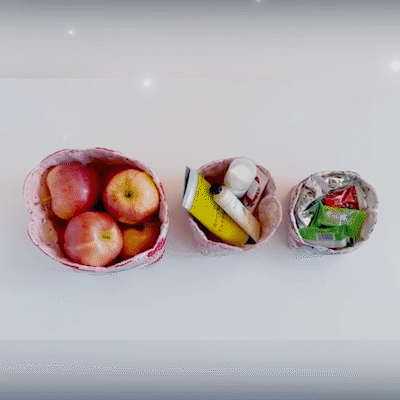 Make a multifunctional basket for your family or yourself, which can hold anything you want to store, such as household items or snacks.
This template can also make a lower Drawstring Storage Bag, suitable for novice sewing users.
Great for gift giving as well!
All of the pieces can be cut from those odd-sized scraps in your stash or stack fabrics and cut multiples in a matter of minutes.
The template is made of recyclable materials, which are very environmentally friendly and can be reused.
Easy to make using the Bosal Double-Sided Fusible Scalloped Foam Batting.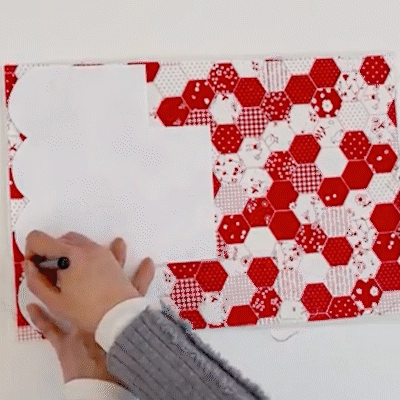 Easy to use - Can be used with a rotary cutter or scissors, or if needed, can be tracked with chalk or fabric markers.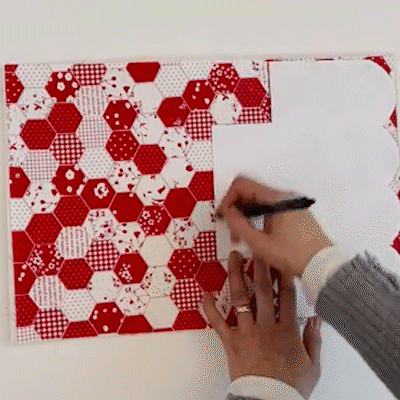 Easy Care - clean with mild soap and water; Do not place in dishwasher.
How to make it? (Every package will come with printed instructions.)
Flower Drawstring Storage Bag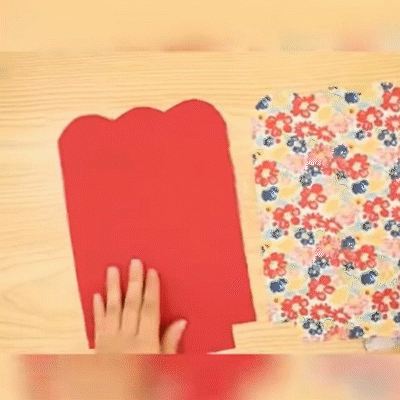 Scalloped Basket
1. Using our template, take the cutting tool to cut the sponge cloth into the following pattern, and then sew the pattern and the favorite cloth together.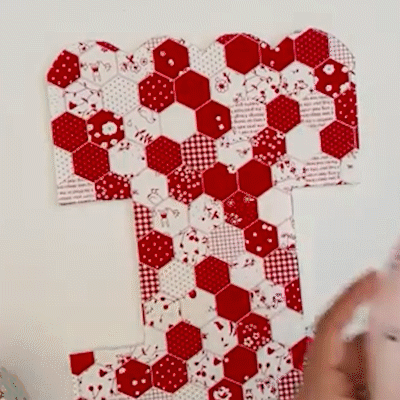 2. Assembling the basket and sewing it.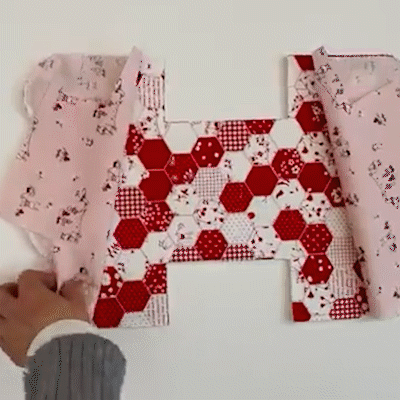 3. Turn the cloth bag over and get a complete Scalloped Basket!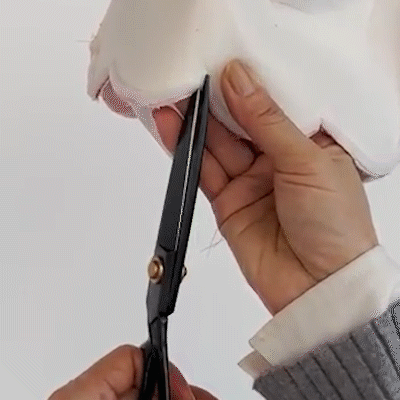 Here is what you need
Our templates are available in three sizes, which can be used to make wallets, cosmetic bags, handbags/storage bags.
Small Basket: 3 1/2'(9cm) W x 3"(7.5cm) H x 3 1/2''(9cm) D
Medium Basket: 3 1/2''(9cm) W x 4"(10cm) H x 4 1/4''(11cm) D
Big Basket: 5'' (13cm) W x 5'' (13cm) H x 5'' (13cm) D
Materials used
Quilting cotton for exterior: Fat quarter (18'' x 22'')(45cm x 55cm)
Quilting cotton for lining: Fat quarter
Fusible web: Fat quarter, such as Lite Steam A Seam 2
Foam stabilizer: Fat quarter, such as Soft and Stable or Pellon flex foam
Embroidery floss: a dark color
Finished product display