💝This is a wonderful option for a useful and beautiful gift for mom, girlfriend, grandmother for Christmas, anniversary, promotion.

✨The ideas for making this very useful cute little bag are endless.
🎁Perfect for use as a change purse, makeup bag, or for storing small travel items.
** Making a perfect little teacher gift or gift cardholder.
** Making a great little pouch for a child to keep birthday money or coins for gumball or vending machines.
A cosmetic bag made with our template allows you to easily have everything you need.
It is a truly indispensable item for every woman and is suitable as a gift for every occasion.
It can be made of high-quality genuine leather or your favorite fabric, which is durable.
This will be suitable for small necessities used when eating out and shopping and will easily fit into a larger bag or backpack.
Very simple, suitable for sewing lovers and novices.
1.Using our template, choose the fabric you like and cut out the shape.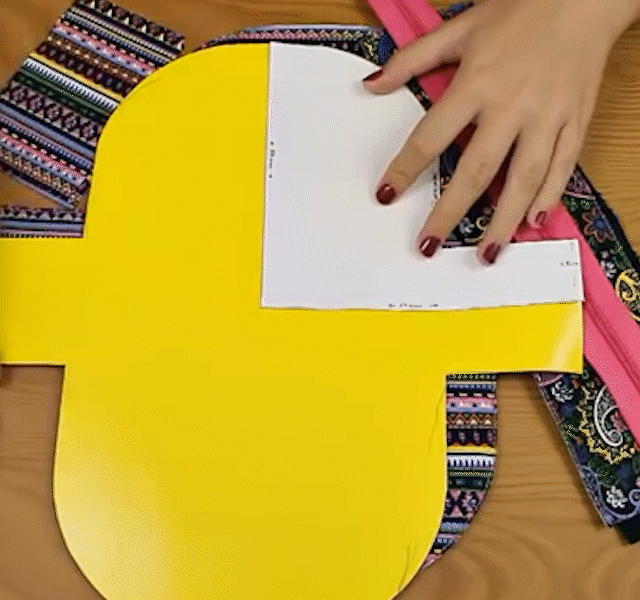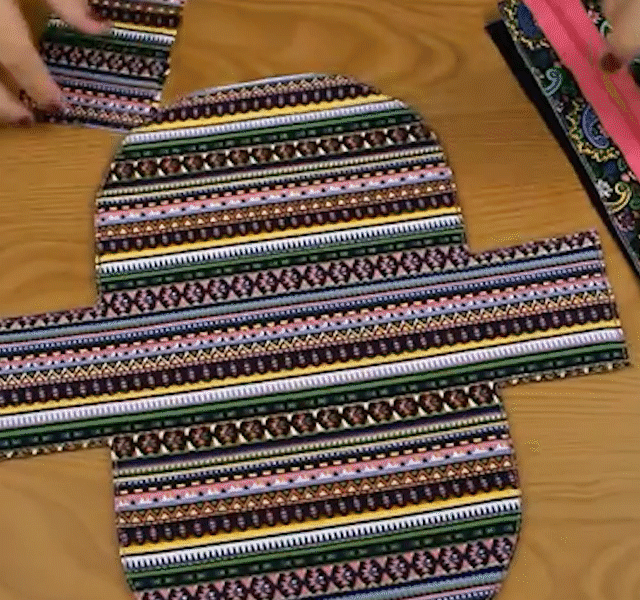 2.Sewing a zipper.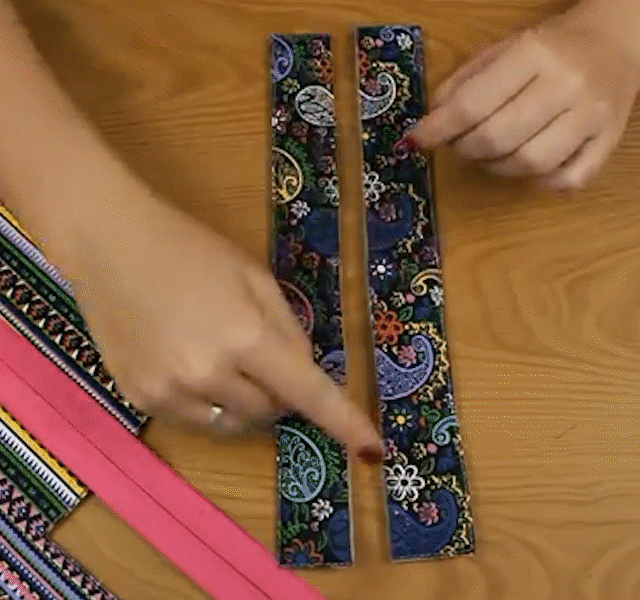 3.Sew the edges of the bag.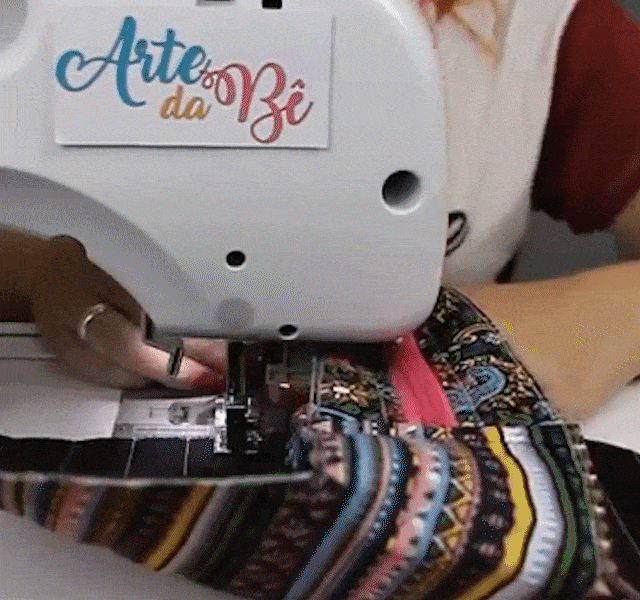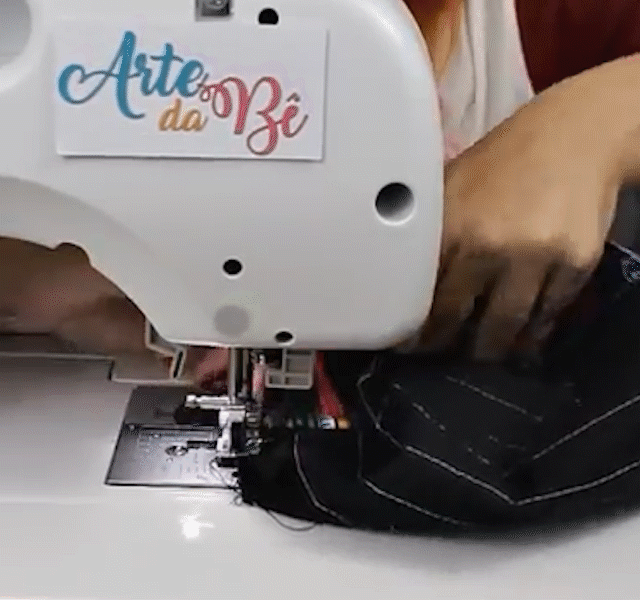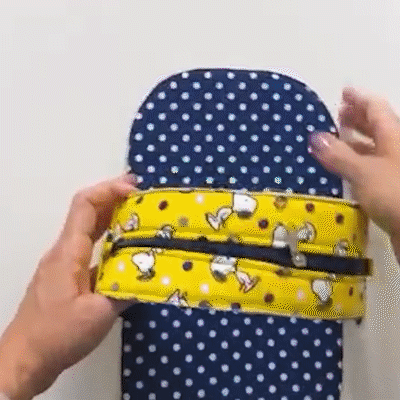 Satisfaction Guarantee
Your satisfaction is our highest priority. If you have any questions or concerns, please let us know without hesitation and we will either correct the situation or provide a refund/replacement immediately.
2. In the pop-up window, click on the location on the image below.
3. Choose your bank country.
4. Now you can use credit cards to pay.
5.Last Tip:
Do you want to use this credit card to create a PayPal account?
According to your needs, choose yes or no.

6.Successful payment.