😍Ready to take on the curves?
Take our template, Double Wedding Rings, Traditions Made Modern, and get inspired to tackle the double Wedding Ring!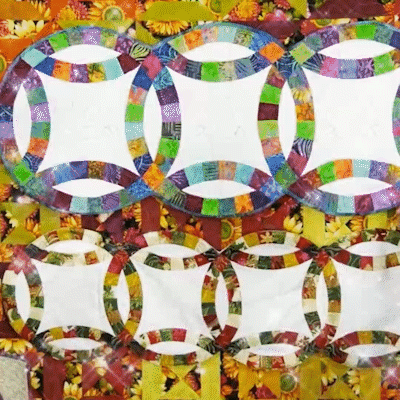 New design variations and possibilities never before possible!
Offer an acrylic template set which can be easier than cutting curves with paper templates. Makes an 11" ring.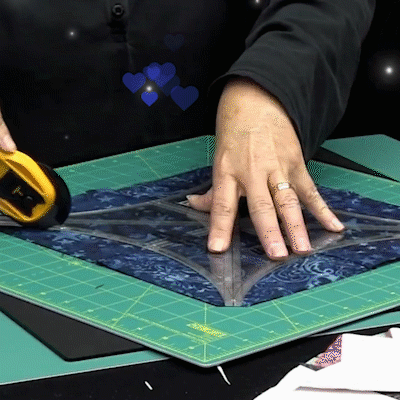 This 4 piece rulers set creates perfect double wedding rings. The traditionally hard Wedding Ring pattern can be revolutionarily divided into blocks - four blocks making a ring.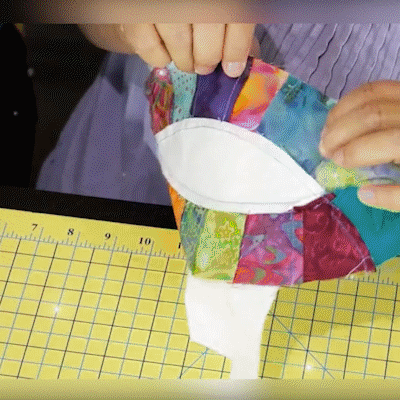 The holes in the template allow you to mark the center of the curved sides, making piecing easy.
Double Wedding Ring (DWR) quilts are not HARD to master, but they do build your patience level! (And who doesn't need more patience?)
Equipped with an exclusive grip, this ruler slides easily on fabric yet stays in place when pressure is applied.
You'll have endless fun and get your projects done with this template set.
All acrylic templates come with either clear plastic or a paper protective film. Peel OFF the plastic or paper off EACH template piece. The templates are CLEAR and scratch-free because of the protective film.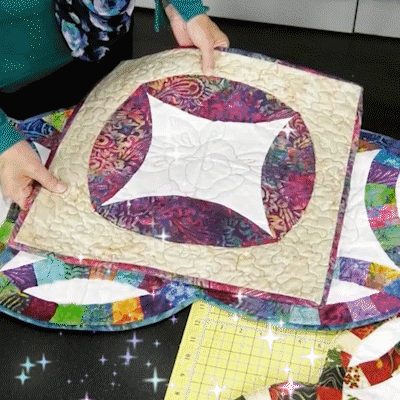 Size
1 set includes 4 pieces
Total Size-11*11in
*See quilt listed: I used both the solid arcs and the pieced arcs to make this quilt.
2. In the pop-up window, click on the location on the image below.
3. Choose your bank country.
4. Now you can use credit cards to pay.
5.Last Tip:
Do you want to use this credit card to create a PayPal account?
According to your needs, choose yes or no.

6.Successful payment.