They're super easy to make and make a great gift for a newborn!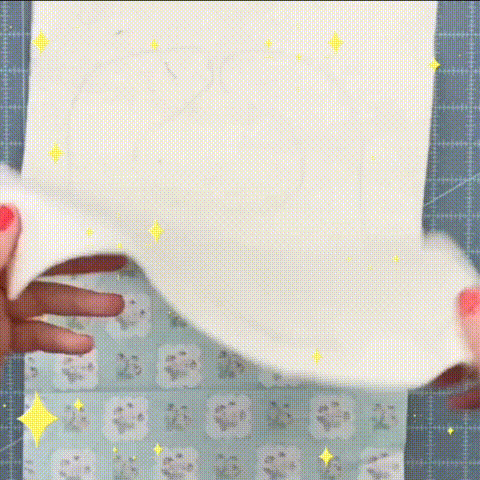 They make good use of waste piles. The bib sewing pattern comes in 2 styles and the sewing method is also great for quilter novices as it doesn't require precise stitching. Don't hesitate!
PRACTICAL AND CUTE - Perfect as a baby's drool bib. It is super absorbent and can be washed and dried repeatedly.
After your successful purchase, we will include an instruction manual in the template and send it to you!
1.Put the stencil pattern back on the quilting fabric.
2. Trace the shape on the quilted piece and cut it out precisely with large scissors.
3. When you sew your slash to the bib, make sure the slash is taught. You may need to use a little force while sewing to make sure there aren't any gaps. Refold the bias so that it wraps around the raw edge of the bib. Press well.
4. Sew the bias tape in place on the front of the bib. Make sure to grab the bias strap on the back of the bib as you sew.
5. Sew a piece of Velcro to each side of the top of the bib. Make sure to sew it on all 4 sides and lock the stitches.
2. In the pop-up window, click on the location on the image below.
3. Choose your bank country.
4. Now you can use credit cards to pay.
5.Last Tip:
Do you want to use this credit card to create a PayPal account?
According to your needs, choose yes or no.

6.Successful payment.