🥰Forget those nights of staying up late wrapping presents.
Use this template to make cute bags to keep you festive!
The unique design of the template allows you to directly complete the prototype of the bag, no need to measure, just choose the fabric and you will have a lovely bag!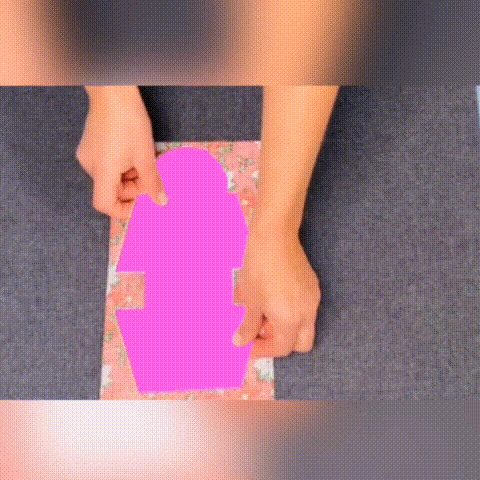 Use and reuse these adorable bags formany Christmases to come by saving on wasted wrapping paper!
Stuck with oddly shaped or delicate packaging? Can't fit in the box? Maybe it's weird? Put it in the bag!
Cookies, cosmetics, toys, medicine, headphones and more can fit inside!
You can also use them to decorate Christmas trees, windowsills, floors and desks to enhance the Christmas spirit! It is also a good choice for gift-giving! Because they're portable to holiday parties or Christmas gatherings!
For your sewing needs, we have prepared templates in three sizes:
Small: 5 inches
Medium: 8 inches
Large: 12 inches
[There will be a detailed instruction tutorial after successful purchase]
2. In the pop-up window, click on the location on the image below.
3. Choose your bank country.
4. Now you can use credit cards to pay.
5.Last Tip:
Do you want to use this credit card to create a PayPal account?
According to your needs, choose yes or no.

6.Successful payment.