Use this template to make a wallet in a few simple steps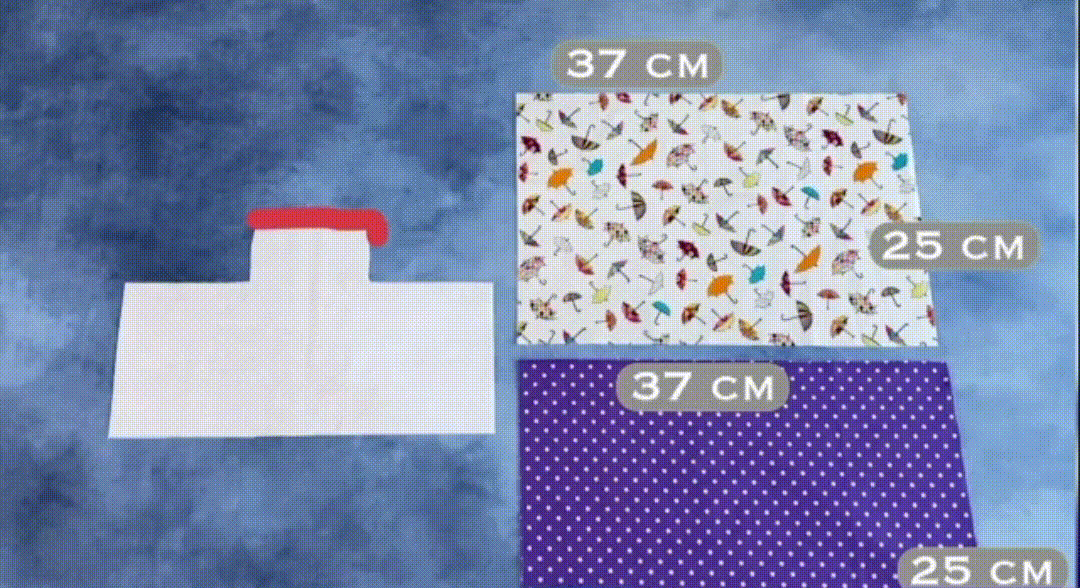 This versatile wallet is easy to get creative-use it as a Cardholder, wallet, or small bag, whenever you need it.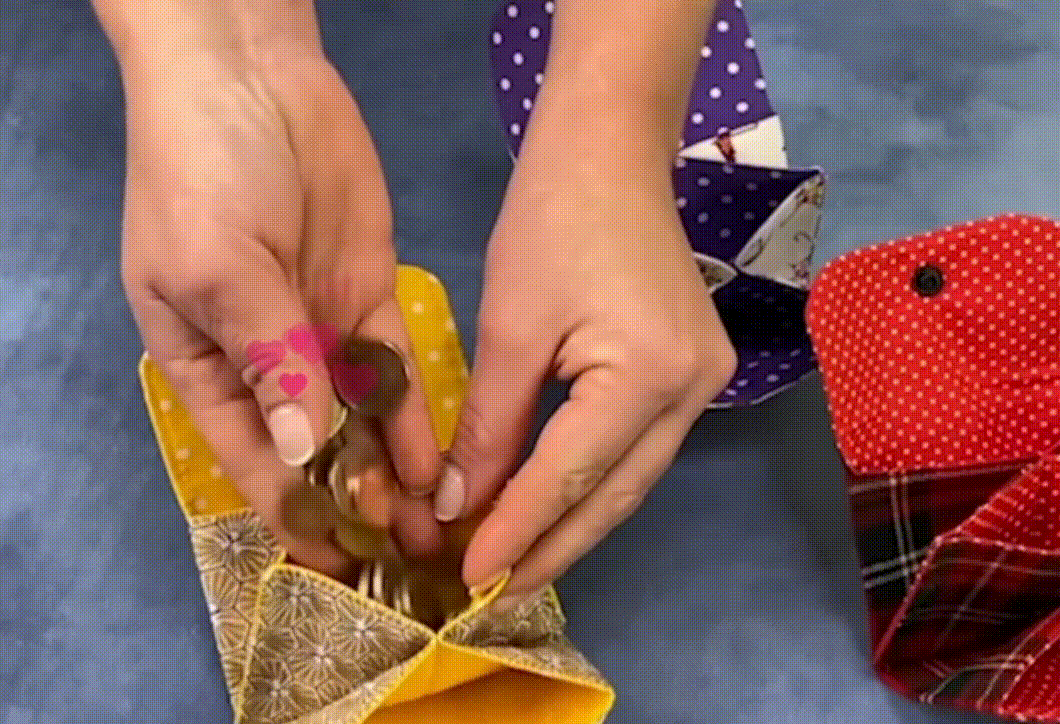 The mini wallet is an impeccable and practical solution that allows you to carry valuables while enjoying your leisure time. There are three open pockets in the compartment.
It is a good choice for gifts! Give it as a gift to friends and family and let them wow you! Make one for your loved one!
Eco-friendly and practical! This template can be used multiple times to make your favorite bags with different fabrics. If you don't like it, you can always make a new bag.
How to make a simple three-tier wallet: Place the fabrics equidistantly for cutting, you can get the same template fabric, and then stitch the fabrics!
Repeatedly open the fold and sew
The state of sewing
Endless possibilities await your creation! You can sew Velcro or put a snap button, according to your own ideas, you can also put a zipper!
Add beauty to your sewing tools and create your own comfort with perfect consistency every time. We have prepared three sizes to facilitate your sewing needs.

【We also include detailed sewing tutorials with your product after purchase】

Small: 5 inches
Medium: 10 inches
Large: 12 inches
2. In the pop-up window, click on the location on the image below.
3. Choose your bank country.
4. Now you can use credit cards to pay.
5.Last Tip:
Do you want to use this credit card to create a PayPal account?
According to your needs, choose yes or no.

6.Successful payment.