This beautiful paper bouquet is easy to assemble and perfect for gifting that special someone in your life.
Whether you're preparing a heartfelt Mother's Day surprise, celebrating birthdays in style, adding a special touch to wedding favors, or throwing a dreamy bridal shower,these bouquets are just perfect for any occasion!
You're going to have such fun experimenting with different bouquets designs!
Let me tell you, assembling this fabulous bouquets is an absolute breeze! Even if you're new to crafting, don't worry - the instructions are clear and easy to follow.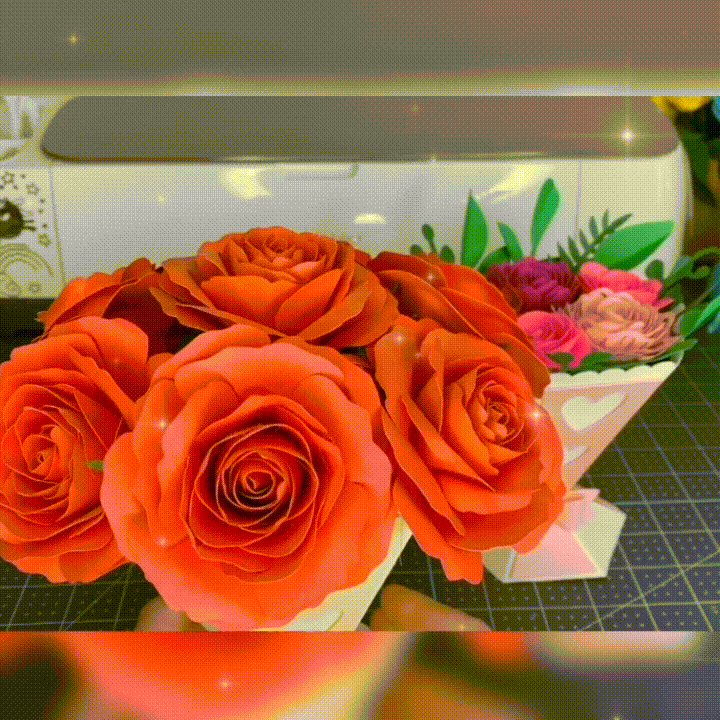 Not only are these dress boxes an absolute hit for gift-giving, but they also make fantastic party decorations or even charming additions to your home decor.
2. In the pop-up window, click on the location on the image below.
3. Choose your bank country.
4. Now you can use credit cards to pay.
5.Last Tip:
Do you want to use this credit card to create a PayPal account?
According to your needs, choose yes or no.

6.Successful payment.