💕Who doesn't love a nice teacup purse?
This cute design is the best handmade gift 🎁 you can share with anyone in all seasons!
This is what I've been looking for to take with me in tea and hot cocoa bags when traveling. There is no place to put it, and you can hang it on your wrist!
Sewer workers, weavers, and embroiderers can also follow the template instructions to a certain extent and complete quickly independently.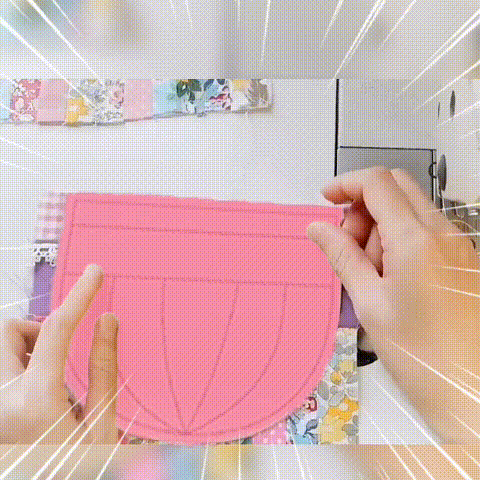 Was a really sweet project: I made a tea themed gift exchange and included it as a gift.
Even a novice can easily master it with our templates
(Each package comes with more detailed printed instructions.)
2. In the pop-up window, click on the location on the image below.
3. Choose your bank country.
4. Now you can use credit cards to pay.
5.Last Tip:
Do you want to use this credit card to create a PayPal account?
According to your needs, choose yes or no.

6.Successful payment.